Pet Dental Care
Pet dental care most commonly addresses periodontal disease. It is one of the most common ailments to affect dog and cat health care. But the outward signs are not always obvious until the condition has progressed to a point warranting more extensive treatment. In addition to its negative oral consequences, unchecked periodontal disease has been linked to other organ pathology, including the liver, lungs, kidneys and heart. Other conditions that some research has shown it may contribute to include the worsening of certain forms of arthritis and the development of diabetes.
Our goal at Napa Valley Veterinary Hospital is to help prevent periodontal disease from forming, and, when present, eliminate and try to minimize the potential for recurrence.
We perform sedative and full anesthetic dental cleanings and oral assessment. With the use of dental radiography, we can assess the overall health of individual teeth and determine if further treatment is warranted. When your pet is discharged, you will be updated on how to best care for your pet's teeth on an ongoing basis.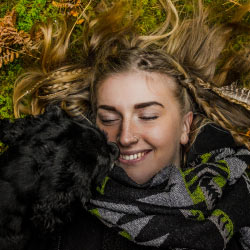 Dr. Northrup took amazing care of my dog who had to be seen for a very painful emergency situation. I have a miniature schnauzer who gets sedated and muzzled just to get groomed and everything went 100% smoothly here. I couldn't believe the work he did on him with NO sedation and how down-right-cheerful my dog was to be there! He must be a dog whisperer.

He called me later and took SO much of his time to explain everything to me. You can tell that he truly loves pets and treats them like beloved family members not just animals!

When I picked him up the staff was super attentive and helped me practice giving him his medicine before I left – 5 star service for sure.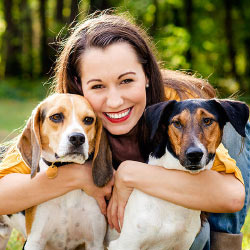 We have moved around a lot and taken our dog and cat to a lot of veterinarians. Dr. Jeff is the best we've been to. He is gentle and sensible with the animals and gave really practical advice.

We have encountered vets before whose primary goal seemed to be to sell us products rather than to care for our animals, but that is absolutely not the case with Dr. Jeff. He was conscious of costs and helped us with a really sensible care plan to eliminate fleas from our pets.

The office is also very cool, it has a rustic feel and brings you back to a little piece of pre-tourism Napa.